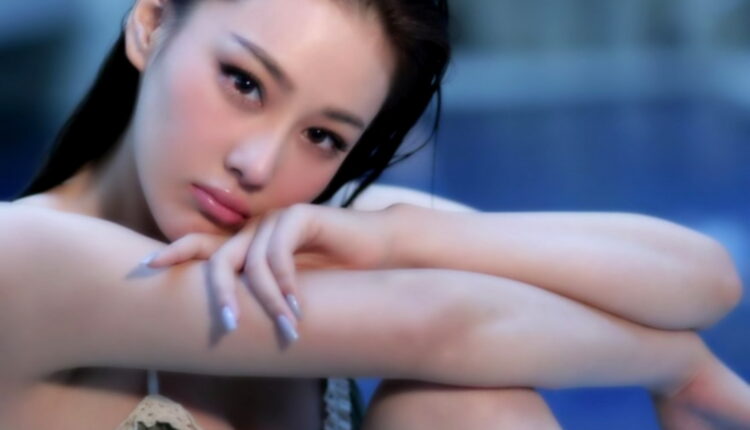 Decriminalize prostitution – 5 Reasons brothels should be legalized
Considering the prohibitions and restrictions on selling sex services, laws that prevent buying sex, living on the earnings of sex workers, precautions on brothel-keeping, there's no doubt that sex work is criminalized. Sex workers don't enjoy the freedom to negotiate the use of condom with their clients, they don't receive fair treatment, and they are even subject to physical abuse. Sex workers don't enjoy the right to publicly speak about this criminalization, the aggressive policies used against them and how they've become vulnerable to extortion, violence, and above all, health risks.
Brothels in Melbourne are strict about the health of their sex workers and hence they ensure the clients who visit the brothels maintain hygiene and use safety precautions. Decriminalizing sex work and making prostitution legal is the best policy that can be taken to promote human rights and the health of sex workers. If sex workers have to live without the stigma, their work should be legalized. Here are few reasons to check out.
Reason #1: Legalization will respect their dignity & human rights
The basis of human rights is that everyone is born free and have equal rights in dignity. There are several pressing reasons that push women towards sex work. They may have no other work opportunities open and hence they have to do this for livelihood. Since sex work or prostitution provides better pay, this profession should be legalized and treated with enough dignity.
Reason #2: Legalization safeguards against physical abuse and violence
It is not that prostitution is inherently violent but most men have no respect for sex workers and hence they treat them in a bad way. It is due to criminalization of this profession that sex workers are now in a bigger risk of violence. Fear of police abuse and arrest restricts the time and the way in which sex workers screen the clients. For the street sex workers, authorities have called off any online sex work forums. Hence, in order to reduce violence and abuse, legalization is necessary.
Reason #3: Legalization takes you closer to justice
The laws which make prostitution illegal cause prostitutes and sex workers to feel unsafe while reporting the crime done against them. There are various sorts of crimes and abuses done against sex workers and they are always scared of reporting them. However, once this profession is decriminalized, all such barriers will be eliminated. Once sex work is decriminalized, sex workers can report the crimes to the police without the fear of prosecution.
Reason #4: Legalization challenges the upshots of a criminal record
There are several countries where criminal law is biased and ensures a large number of sex worker to have criminal records. These records are a taboo and can have a drastic impact on the future of that person. In fact, there are a few states in the US where people who have been accused of prostitution-related offenses need to carry a document that identifies themselves as such. Hence, decriminalization can challenge the results of a criminal record.
Reason #5: Legalization gives better access to health care services
Once sex work is decriminalized, outreach workers will get an improved access to brothels and can get them the best financial support. With increased financial support, it translates to heightened capacity to conduct health programs in the evenings, since evenings are the busiest hours in brothels. Decriminalization can also boost condom access by sex workers.
Hence, sex work is something that should be seen as an age-old profession and workers should be respected as normal people. Legalization and decriminalization is the only way in which things can get to a better place.